MARTIN MORA
Martin Mora is a content editor at Loosegrowndiamond.com. He has been writing for the company for over four years and he specializes in writing about the latest trends in fashion, beauty, lifestyle, and jewelry. Martin's work has been published on many popular websites including InStyle Magazine, Allure Magazine, The Huffington Post, Yahoo Style…etc. He also works as a freelance writer under his own name as well as other pen names which include Morkiepoo and Drankinthemorning with various different topics such as how to be more productive or how to have a better sex life – just to name a few!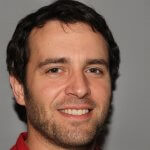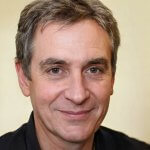 CHRIS GALEY
Chris Galey is a Business Manager at Loosegrowndiamond. He manages all the clients and does whatever it takes to make sure they are happy with their experience. Chris graduated from Louisiana State University in 2000 with a degree in marketing, but he always knew his true passion was business management.
EMILY DAVIES
Emily was born in London, England. She is a diamond expert and has been working in the jewelry industry for over 10 years. Emily started her career at Hatton Garden, one of the world's most prestigious centers for diamonds and gemstones. Since then she has worked with many celebrities, well-known designers, and high-profile clients around the world to create bespoke pieces of jewelry that are truly unique. Emily works closely with customers to help them find their perfect piece of jewelry that will be cherished forever.