Lab Grown Diamond Rings
Looking for the best engagement ring? Decided on what you want but are not able to find it? Browse through our engagement ring catalog and select lab grown diamond engagement rings that best suit your taste.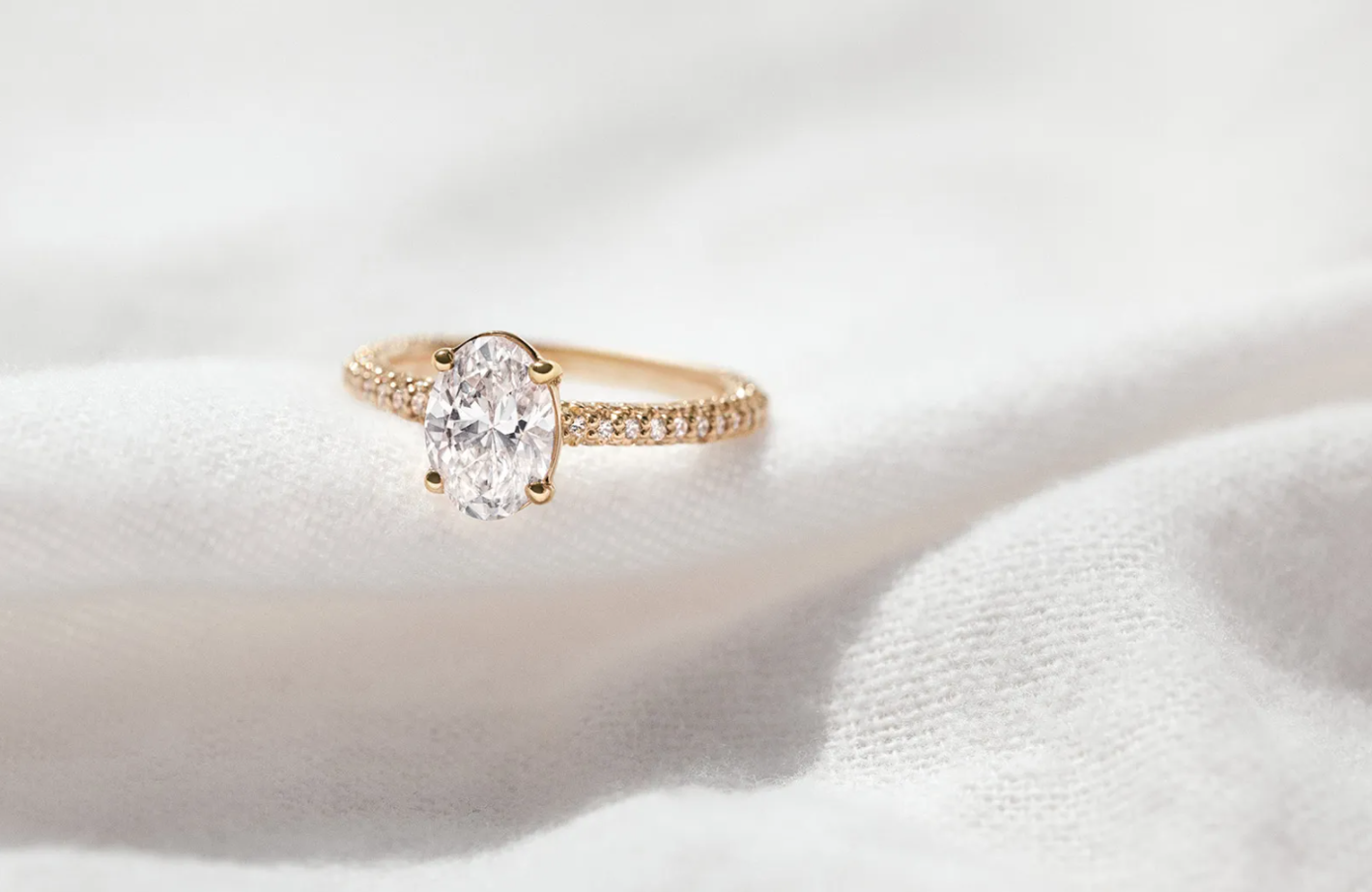 Check Our Stunning Collection of Lab Diamond Rings
(Setting Price)
was last modified: April 4th, 2023 by Loose Grown Diamond
Load More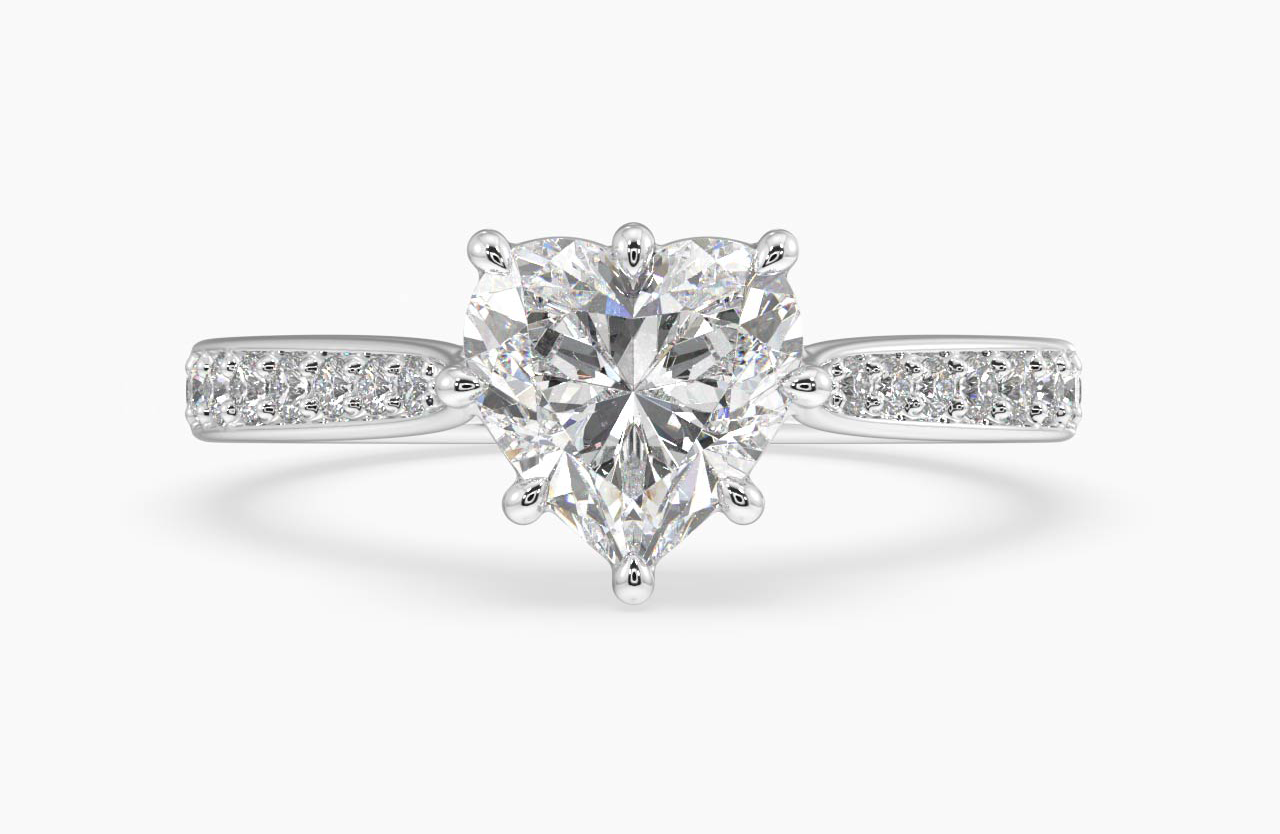 Book an In-store or Virtual Appointment
Contact our expert gemologists at Loose Grown Diamond to get better clarity of the diamond you seek. Set a virtual appointment, today!
Frequently Asked Questions
–

How many carats should an engagement ring be?

The factors that highly matter while choosing the carat for an engagement ring are regions and family traditions that are long pursued.

In some countries, it is primarily decided that the carat needs to be some distinctive amount. Whereas, it is mostly seen and observed that 1.0 carat is the most commonly prescribed and adorned lab grown diamond engagement ring as it is considered to be more precious in comparison to a simple wedding band.

These days, people tend to adorn 1.25 and 1.50 carats to make their diamonds look bigger whilst paying a reasonable price. Size is also determined by the shape of the diamond as well because some shapes naturally look larger and more fascinating even if the carat is less than usual.
–

Is it better to buy an engagement ring online?

Yes, it is better to buy it online as it costs 30-40% less than that in a physical store while maintaining a high level of quality. Due to the whole process of selling and distributing diamonds, physical delivery of diamonds from store to store costs, miscellaneous charges, and taxes.

All ultimately add on to the price of a store diamond ring making them costlier than an online diamond ring; which adds on no such charges. You can even get a better deal online due to the huge inventory possessed by stores.
–

How much should I spend on the engagement ring?

Although there is no precise average spending for the engagement ring as it highly depends from person to person, people tend to spend at least more than on the wedding ring, ranging from $7000- $7500.

Simply, wedding rings are bands but the engagement ring has more value in the sense of symbolism as well as worth of it. An engagement ring is a proposal ring that forms an impression of joining a relationship of eternity that has high worth in itself and for its definite value, one needs to find a ring that is worth the sentiments and price.

It also depends on the choice of metal and diamonds that are preferred by the couple, this could make a very big difference in the costs. 
–

Which diamond shape is good for an engagement ring?

The most habitual choice of people is the round-cut diamond when it comes to engagement rings due to their brilliance and exceptional sparkle. It fits well with every person and seems to be an eternal choice.

Choosing round-cut diamonds for the engagement ring can never go wrong for anyone because it is considered to be universally accepted by people. In the end, it's definitely the choice of a person, however, and whatever they prefer to choose as their solitaire diamond in an engagement ring.

It must be a choice that is the reflection of your sentiments and beliefs, that you want to always keep with you till the end of time.