Real Facts About Lab Grown Diamonds
The entry of lab-grown diamonds into the diamond market reshaped the whole business. Though these lab-grown diamonds have been prevalent in the whole market, there are a lot of misconceptions about them. Many people and companies are still unaware of what exactly lab-grown diamonds are, how are they made, are original or not?
Lab-grown diamonds have seen a lot of popularity in the last two decades. The sale of lab-grown diamonds has grown at an unprecedented rate and they have become the choice of the new aware youth when they go to choose luxuries or diamonds in particular.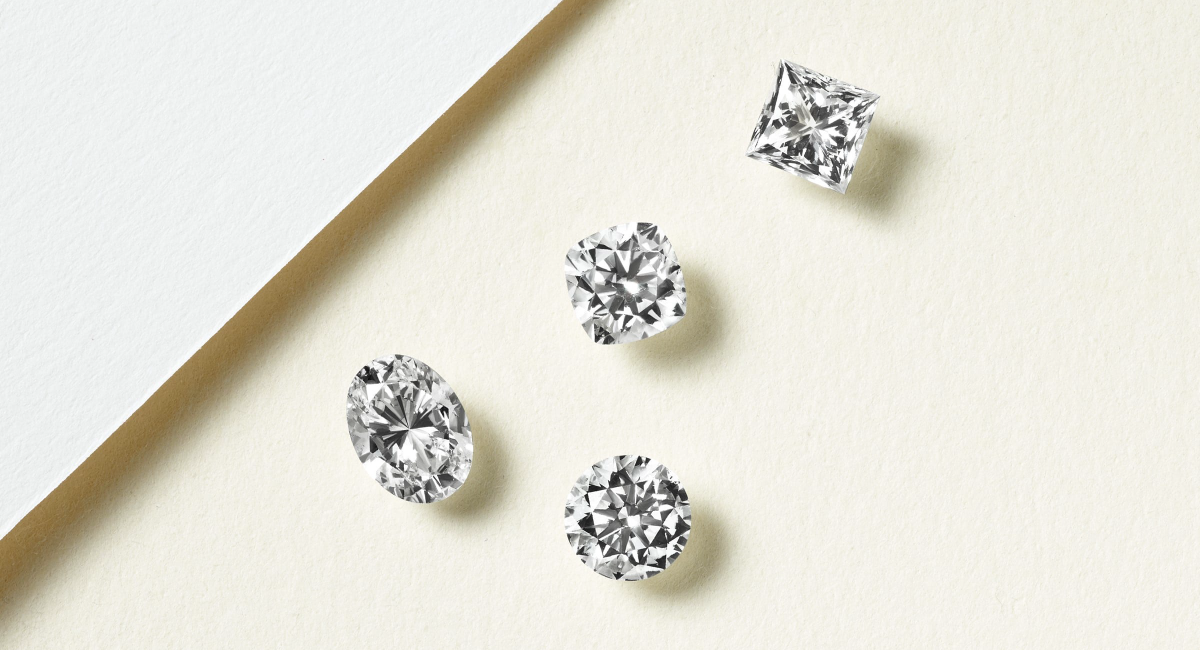 Lab-grown diamonds in general have become the stone of choice for engagement rings, neckpieces, earrings, and many other jewelry pieces. Almost all jewelry retailers have now expanded to include lab-grown diamonds in their inventory due to their business booming. 
Here are all Facts About Lab-Grown Diamonds.
It is super imperative to know the diamond facts before buying them.
Lab-Grown Diamonds are Real Diamonds.
Many people believe that lab-grown diamonds are not the same as real diamonds because they are made in a lab. Many people compare lab-grown diamonds to mined diamonds and build the argument that because these diamonds were not unearthed from below the crust they cannot be called real diamonds.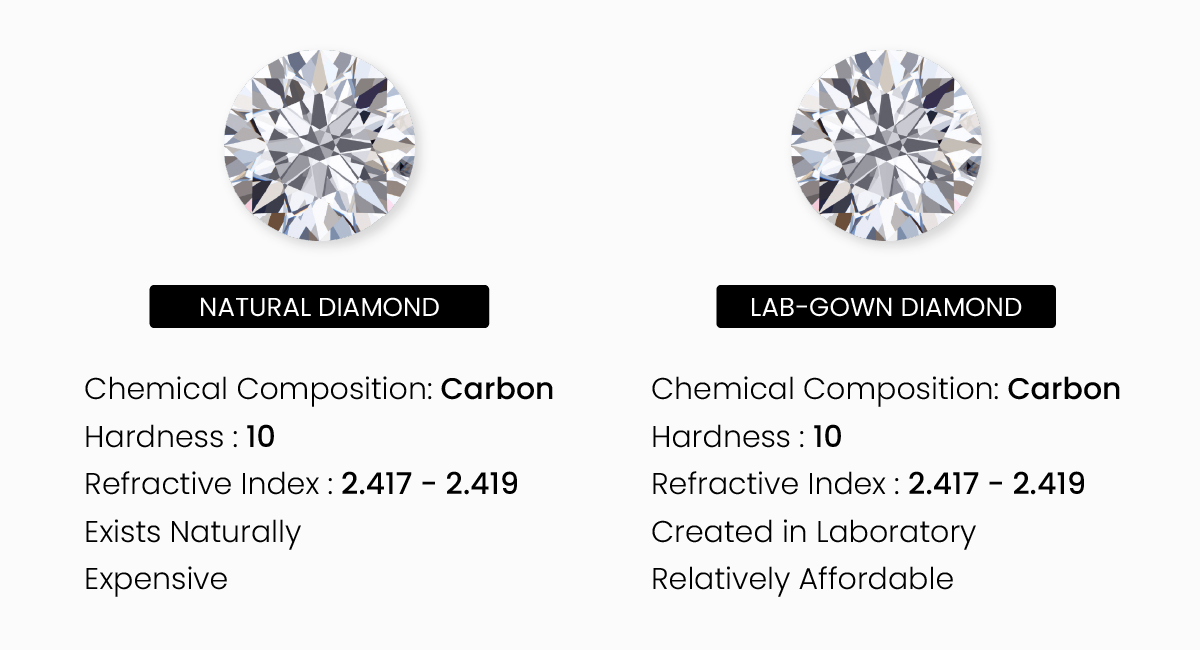 For a really long time, the lab-grown diamonds did not have many sales because they were seen as secondary and fake diamonds. Many jewelers also did not want to keep them in their shops because they did not appreciate or look at lab-grown diamonds as authentic diamonds.
It is only recently that the market realized the amazing quality of lab-grown diamonds and that they are in fact real diamonds because they are made from diamond seeds that go through similar conditions to the diamonds that are present below the surface of the earth. 
Lab-grown diamonds possess the same optical, physical, and chemical properties as natural mined diamonds.
Lab-Grown Diamonds are Good for the Environment
When lab-grown diamonds were introduced to the market many people questioned them because they were man-made, and they were probably bad for the environment. 
Shortly after this was cleared it was found that in fact, lab-grown diamonds are a much more eco-friendly alternative than mined diamonds.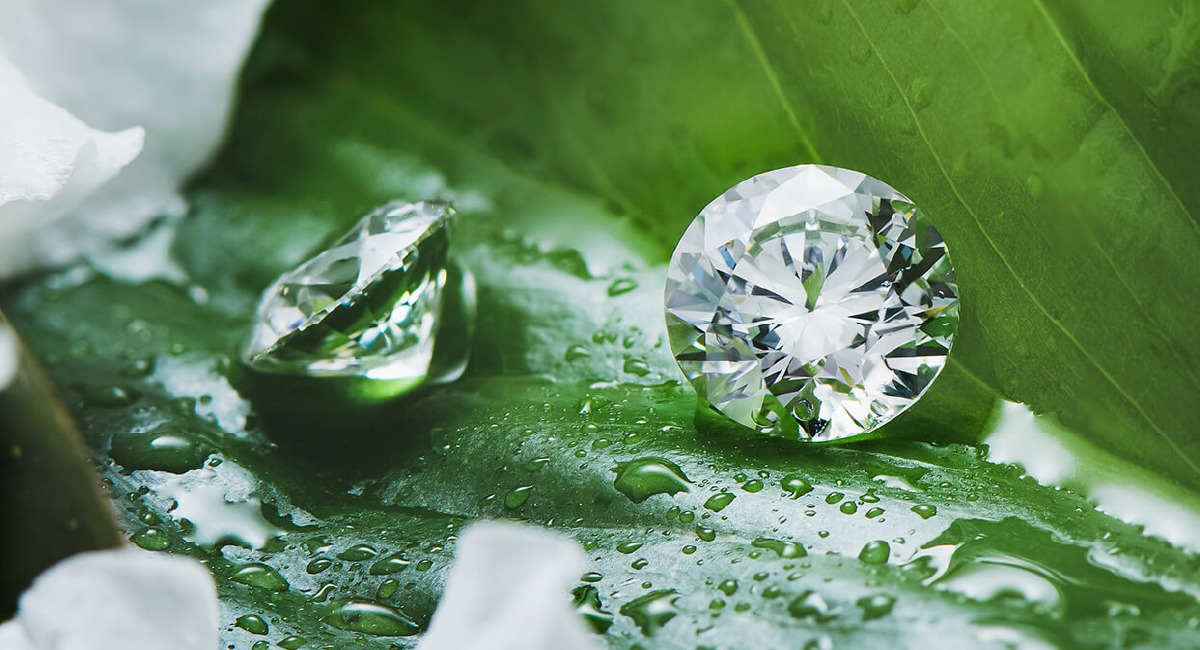 Lab-grown diamonds actually save the environment and the more we use lab-grown diamonds and shift to using them, we are lessening the use of mined diamonds and those have a lot of negative impacts on the environment.
Lab-grown diamonds in contrast to mine diamonds do not displace an entire ecosystem or cause major pollution. Diamond mining causes soil erosion, and destroys animal habitats, leaves, and entire pieces of land Barren and infertile. 
Lab-grown diamonds have much less of an environmental cost and are created in control settings and small labs. 
Lab-Grown Diamonds are less expensive than natural diamonds
Lab-grown diamonds are actually much more affordable than diamonds that are mined naturally because their cost of processing and manufacturing is far less.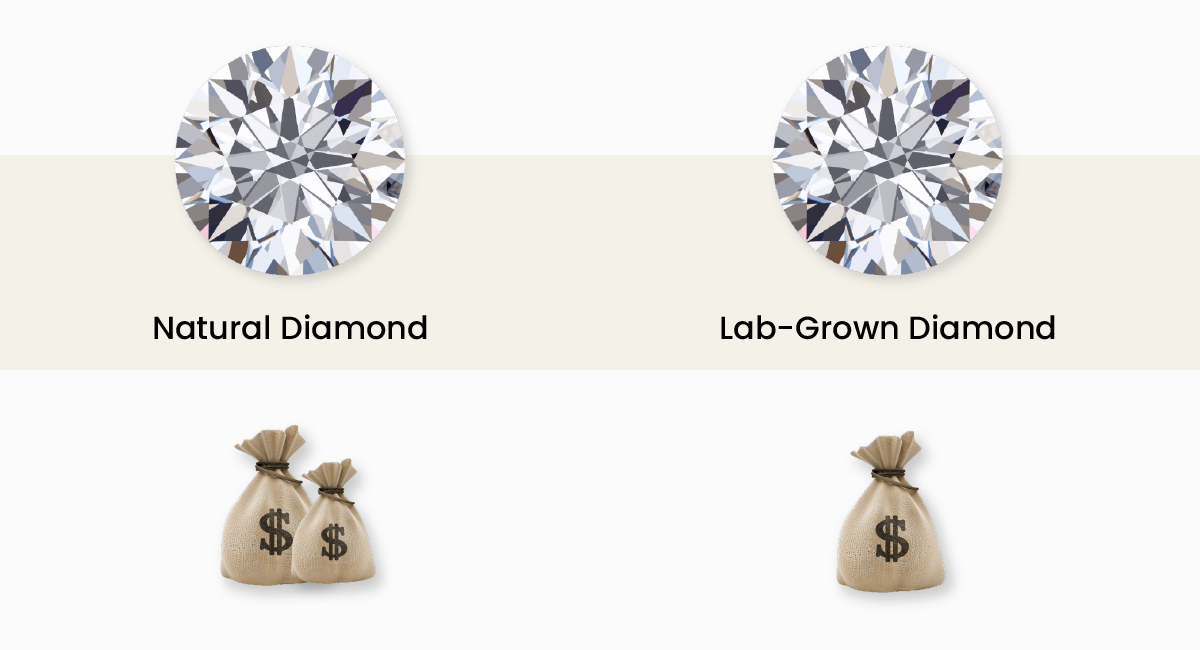 Earlier people used to believe that lab-grown diamonds would be much more expensive because their manufacturing process requires a great deal of technique but that turned out to be the opposite because the cost of manufacturing, when compared to mine diamonds, is much lesser.
Lab-grown diamonds are quite affordable and especially suggest anyone who is looking for a great quality diamond within a budget to buy and opt for lab-grown diamonds. 
Lab-Grown Diamonds are Good Quality Diamonds
Diamond experts and gemologists have now certified that the lab-grown diamonds are actually really good quality diamonds and they are also certified by international authorities like the Gemological Institute of America (GIA).

There was a lot of confusion around the fact that lab-grown diamonds would be of good quality or not and earlier when lab-grown diamonds were new to the market their quality was not great. This was mainly because the techniques which are used to make lab-grown diamonds now were not as refined back when lab-grown diamonds would just be introduced to the market.
In the last 5 years, both the techniques of making lab-grown diamonds with the Chemical Vapour Deposition (CVD) technique and the High-Pressure High Temperature (HPHT) technique have seen advancements that have resulted in producing great quality diamonds that are of good grading brilliance and clarity.


Conclusion
Buying a diamond is a huge investment and before making that choice a customer needs to be informed about all the diamond facts hence we hope that all the diamond information provided above helps you and makes an informed choice.
Lab-grown diamonds are being used increasingly every day and more and more retailers, as well as customers, are realizing that lab-grown diamonds are the future of the diamond industry. Lab-grown diamonds are a better choice in every aspect and a great alternative. We hope all this information comes in handy when you're hunting and choosing a diamond until then, happy shopping!