Round Shape Diamond
We are Manufacture of Certifed Round Shape Lab Grown Diamonds. Get Best Wholesale Price for your Diamonds.
Buy Round shape lab grown diamonds at wholesale price from direct manufacturer and exporter.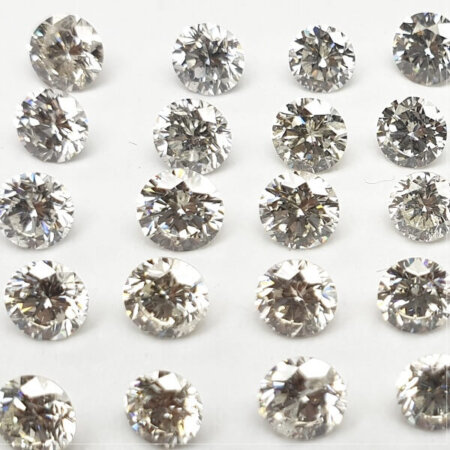 / Per Diamond
Buy Synthetic Diamond Our laboratory generated White diamonds have been grown from the very small carbon seeds of preexisting diamonds. Advanced technology — extreme heat...
Looking For Custom Setting?
Yes, Please