Lab Grown Diamonds Resale Value: Everything you Need to know
Lab-Grown Diamonds are generally diamonds that are produced in labs. Such diamonds are made in concentrated environments that replicate the real environment to produce similar diamonds at a very discounted price. Diamonds can mean a promise for some, while a small step into a sustainable future/survival or an investment.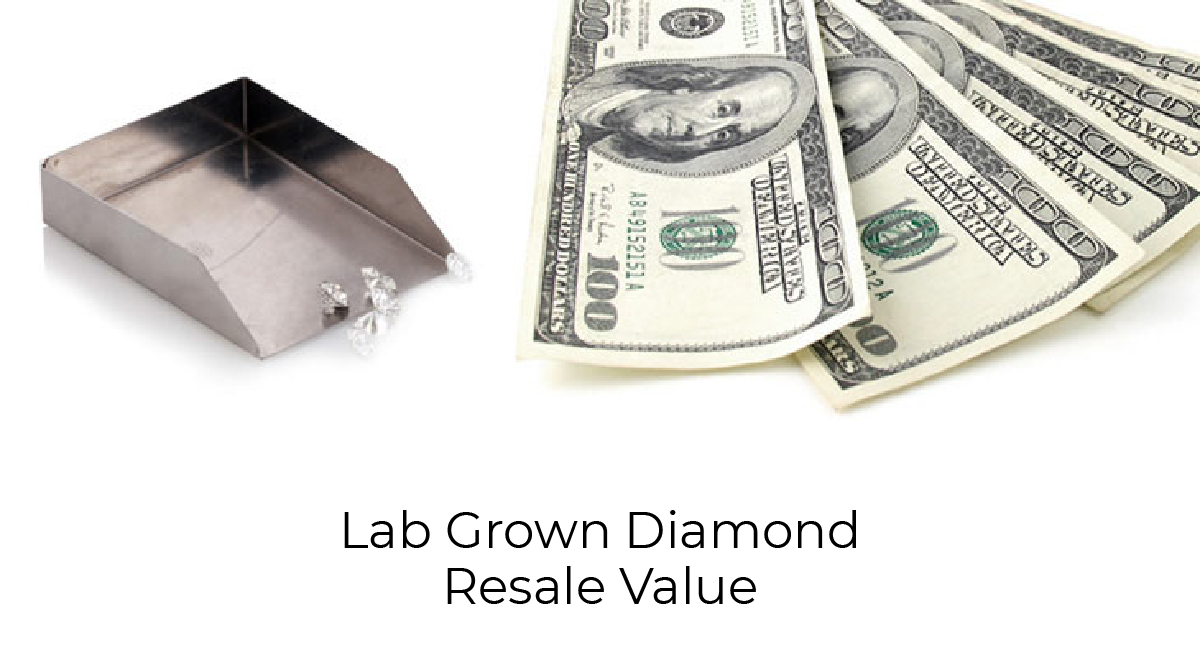 Be it in any scenario, before you buy the diamond, one should consider many factors like insurance, the diamond resale value, and the diamond's lifespan. This not only ensures the deal one is making but also safeguards your money and provides assurance.
What is a lab created diamond?
A lab-created diamond is basically a stone that has been created in a laboratory instead of being mined from the ground. These diamonds are not found under the surface of the earth, rather they are manufactured using artificial processes like HPHT and CVD on the surface of the Earth.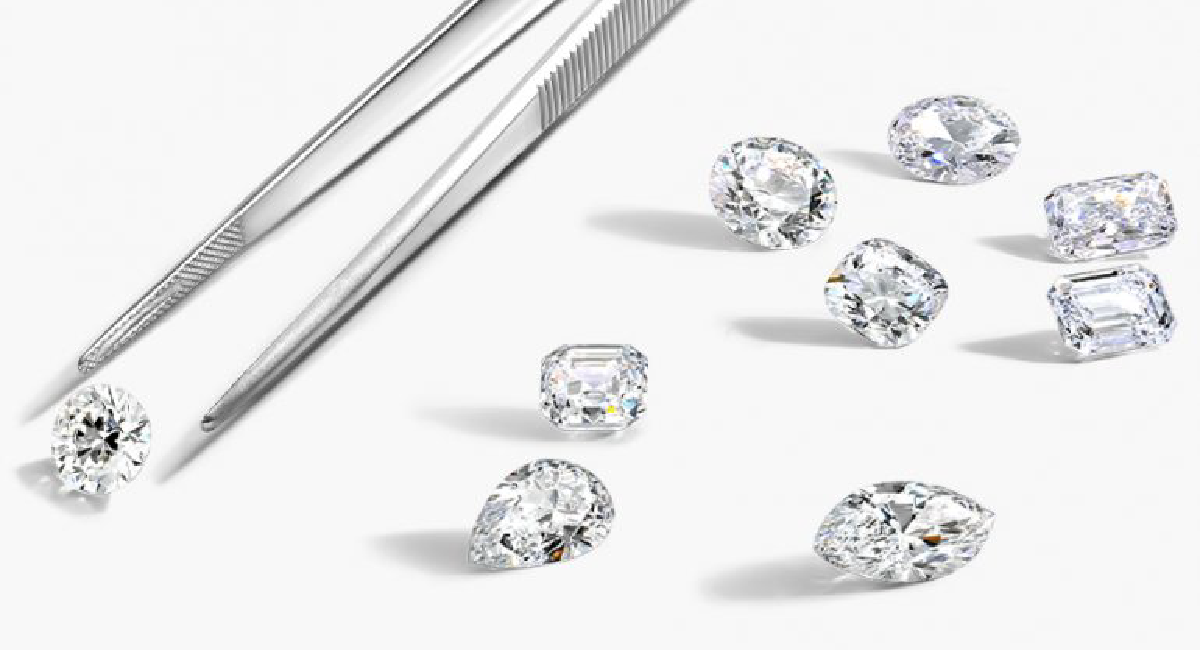 Chemically speaking, they are no different than mined diamonds. All the physical, optical, and chemical properties of lab-created diamonds are similar to natural diamonds.
Does Resale Value of Lab-Created Diamonds Exist? 
The resale value of lab-created diamonds is either non-existent or extremely low. The resemblance might be uncanny to that of a real diamond but certifiers can easily distinguish between them very easily. It is said that the truth of the diamond lies in its girdle. Lab-grown diamonds have an inscription made on the girdle of a diamond to mark that they have been created in labs.           
The Problem With Reselling Diamonds 
It is very difficult to know how much the diamond is worth because It is very rare that a diamond's resale price appreciates over time. Most of the diamonds are sold at lower rates as compared to what they were bought for. Retailers have access to multiple merchants that sell diamonds that are identical to yours at lesser costs. 

Since diamond merchants frequently price diamonds higher for the typical customer, jewelers with exposure to far cheaper rates find the pricing to be too excessive. In this circumstance, it's almost certain that you'll get less money for your stone than you paid for it.
To sum everything up it can be hard to get the price one originally paid until the diamond is extremely rare or special such as the Kohinoor or a fancy-colored diamond and when we compare the resale value between real and lab-created the difference is quite slim.                                          
Factors that Determine the Diamond Resale Value 
The resale price of a diamond is primarily influenced by three things.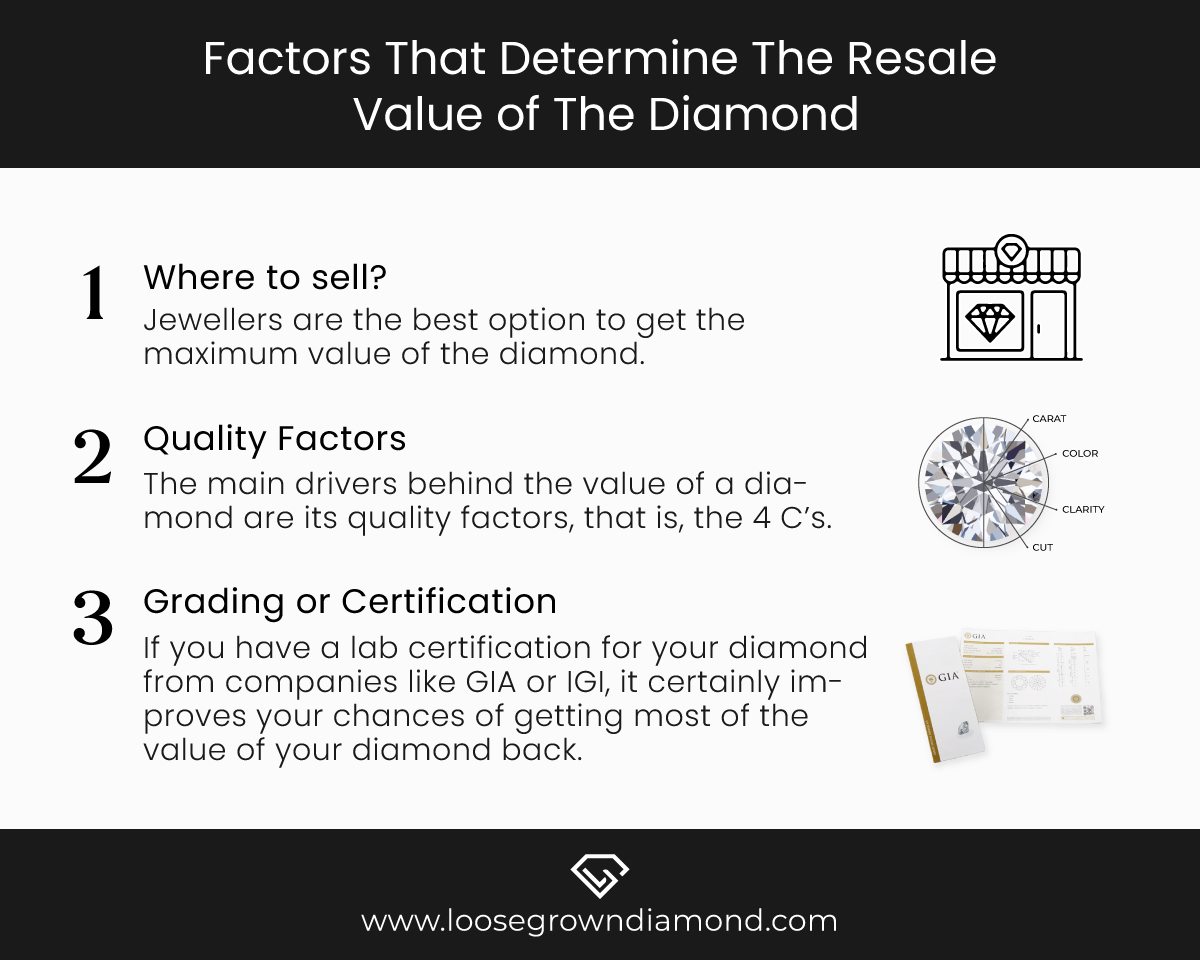 Where One Sells the Diamond
This factor heavily influences the resale price as you might get a better value in some online platforms than others. Few of them might include
Jewelers
Except for some frequent drawbacks, jewelers might be a great place to resale a lab-created engagement ring.
Many people are still wary about lab-grown gems because they don't want them to compete with mined stone prices.
They are able to purchase goods from their suppliers at competitive costs and with favorable payment conditions. As a result, they're less likely to pay cash in advance for your gem.
To sell to a jeweler, you'd have to offer a very steep discount to entice them to part with cash upfront. As a result, jewelers are unlikely to get you the best potential sale price.
Certification
Certification statements from reputable certifying labs such as GIA and IGI provide a lot of information and assurance about a diamond's status and attributes. It effectively proves that the stone is worth the amount you estimate it is. If one does not already have it, they can make one which normally ranges from $75-$150. Getting your diamond verified is usually a good idea.
4C's
The quality of the diamond is decided by the 4C's. The higher the score, the greater the resale value of diamonds. 
The more extreme the color the more resale value it provides. The rarity of the color and difficulty in replicating the color in the laboratory determine the price. For example the color pink, this color is found rarely in nature and very hard to make in the laboratory making it one of the most expensive diamonds one can buy. 
Since cut affects the placement of flaws and the broad sense a stone collects and absorbs light to generate brilliance, it is extremely significant. The uniformity of a high-quality cut is extraordinary. It has properly sized and situated facets that enhance light capture, dispersion, and reflection.
Clarity basically means the presence of inclusions and how much a diamond is flawless. The level of flaws highly impacts the price. Say if a diamond is flawless or 'Eye Clean' it will be generally priced more when compared to a diamond that has flaws that are easily visible to the naked eye. 
This basically has to do with how much a diamond weighs. If the diamond weighs more it will highly influence the price of the diamond and vice-versa.


Conclusion
In the above article, we saw all the factors involved in selling a diamond and the price one can accept when going for a resale of diamonds. It is better for one to not consider diamond as a potential option because it might not give back fruitful returns. Rather than an investment, it is better to see a diamond ring as a promise, a symbol of love, and an emblem of marriage to your partner, and not any materialistic investment.